We recently sponsored a dp-PRO webinar featuring Southwest Gas where the gas utility company shared their successful damage prevention efforts for below-ground critical assets.
Before partnering with Irth Solutions, Southwest Gas was doing tremendous work to reduce damage to their critical infrastructure and build strong, strategic partnerships with local excavators. However, their biggest roadblock was they lacked the ability to tie all their efforts together.
After implementing UtiliSphere's ticket management system and Risk Scoring technology SmartScore, they've not only built better relationships with excavators — and gotten to them before digging began — but they've also had significant damage reduction.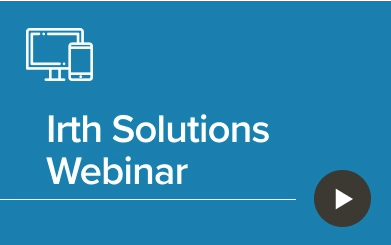 In this webinar, you'll learn:
How Southwest Gas experienced a 10% reduction in damages over the past two years
How they achieved 20% reduction in their damage ratio
Their process for building strategic relationships with excavators and safety partners
How they utilize the data from SmartScore
The difference between being proactive and reactive
And much more!
Alex Murray, administrator of damage prevention, and Dennis Bott, administrator of damage prevention, from Southwest Gas provide examples and step-by-step instructions on how they turned a partnership with Irth Solutions into a success for their company.
Ready to learn step-by-step instructions about damage prevention and the partnership with Southwest Gas?